MarginFuel in keynote at International Car Rental Show
by MarginFuel, on Mar 13, 2019 10:22:15 AM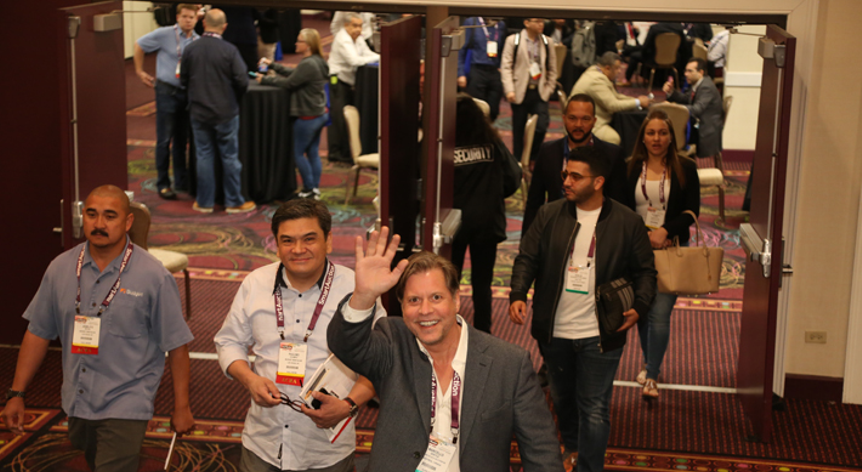 Head of Customer Aliénor Izri participating in keynote sessions at global rental industry event
The International Car Rental Show (ICRS) kicks off on April 14 in Las Vegas, and MarginFuel will be there.
Billed as ''Where the car rental industry connects'', ICRS is geared exclusively for the auto rental industry, aimed at demonstrating what's happening in our world. It's also designed to provide attendees from over 39 countries with insights into the latest trends that drive business performance.
The agenda this year is packed full of interesting talks, seminars and workshops over three days. MarginFuel will be at stand #530, and we are delighted to announce that our Head of Customer, Aliénor Izri, has been invited to participate in the breakfast keynote session: ''Car Rental, a Global Perspective''.
Aliénor, providing an Asia-Pacific perspective, will be joined by Paulo Gaba (Europcar Brazil) and Leo Cai (EHI Car Services). They'll be focussing on helping to build world knowledge of car rental in markets where attendees may not have much insight, but will play increasingly important roles on the world stage.
The breakfast and keynote session will be held on April 16, from 8:00am in the Champagne Ballroom, Paris Las Vegas Hotel and it'll be an interesting and informative way to kick off the last day of the show.
The show is a great opportunity to not only learn more about the car rental industry on a global scale, but to network and meet new people. You'll have exclusive access to the latest technology, products and services you can use to take your business to the next level.
We'd love to see you there, so register your interest and we'll make time to meet up and have a chat.