Intelligent Dynamic Pricing: New Zealand Tourism's New Battleground
by MarginFuel, on Feb 21, 2018 9:21:00 AM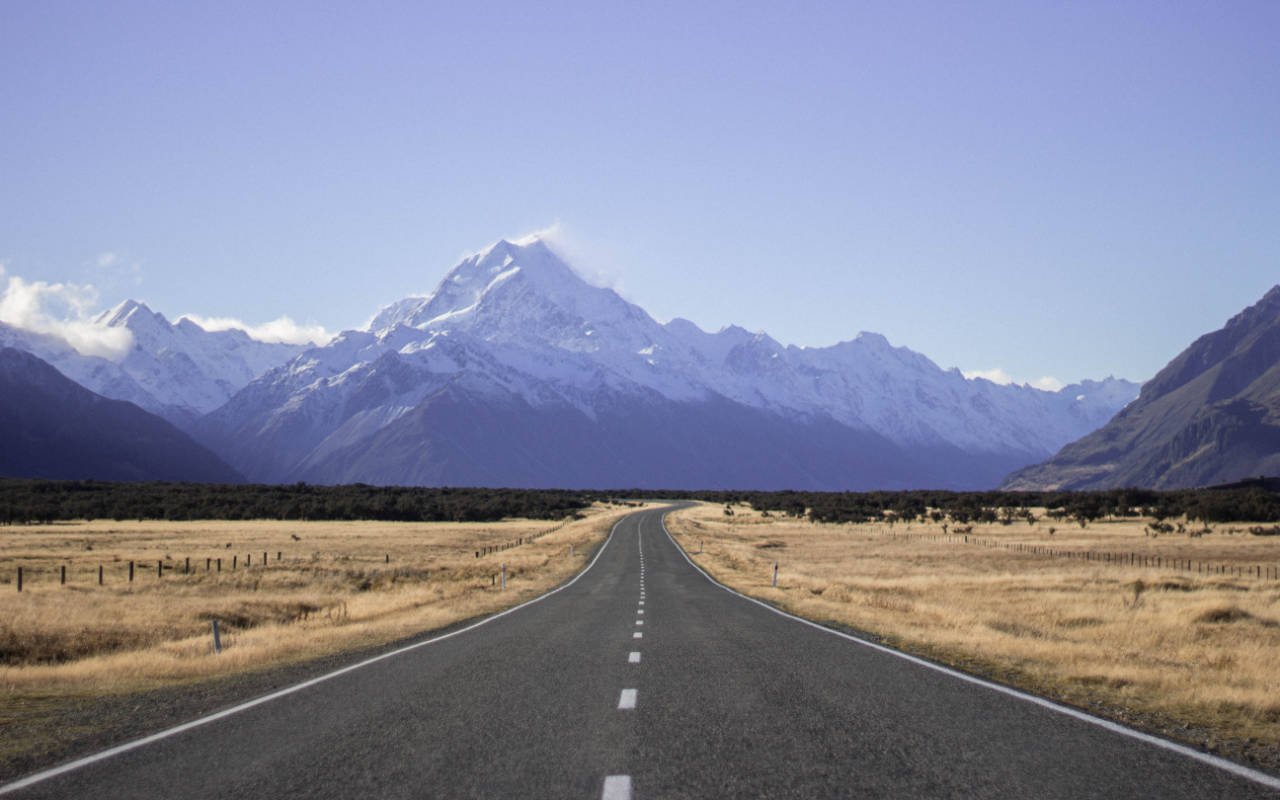 Andrew Pascoe, chief executive for MarginFuel, a cloud-based price optimization software, explains the pricing market in New Zealand's car rental market and the opportunities in implementing dynamic pricing.
Dynamic pricing is a global megatrend and is standard pricing practice in many industries, with Amazon and Uber being two well-known business models. The use of dynamic pricing is estimated to grow at a Compound Annual Growth Rate of 20% between 2017 and 2021.
Consumers now accept, and often expect, prices to fluctuate depending on a number of factors, such as deals for early bookings and premium pricing for convenience and flexibility. Businesses also have the opportunity to ensure their price includes elements which are important to them, such as brand proposition and market proposition. Combining both consumer and business elements means that dynamic pricing can work for everybody, importantly avoiding the "race to the bottom."
In tourism, dynamic pricing has been reported to deliver annual revenue increases of between 5% and 10% through accurate adoption. Traditionally considered by most tourism operators to be the domain of large airlines and hotel chains, and outside the scope of mid-sized and smaller tourism operations, this view is rapidly changing.
Consumers are now in the driver's seat with transparent pricing and value-set choices available across competitors and, importantly, across online travel agencies and aggregators. Technology now allows tourism operators to update prices across channels quickly and easily at scale, with operators able to update thousands of prices in minutes. These key environmental and technological advances mean that the tourism revenue game is increasingly being played with a market-place lens; pricing is fast becoming the battleground for success.
In New Zealand, tourism operators have been enjoying substantial growth due to large increases in visitor arrivals, along with innovative branding and business practices. To some degree this growth has masked the need for more sophisticated pricing technologies and, additionally, investment has been concentrated into building product to take advantage of this increase in demand, rather than in developing sophisticated pricing practices.
Increasingly, innovative tourism operators are now seeing the next step in revenue growth, one based on investment in accurate dynamic pricing and revenue management technologies. THL, for example, have listed revenue management as a key strategy over the next year and beyond. As is the case in global markets, investment in these technologies is core to surviving and flourishing in the years ahead.
New Zealand tourism operators are ideally suited to take advantage of dynamic pricing to increase revenue. Operators who have most of the following characteristics are able to make significant revenue gains via dynamic pricing:
Fluctuating demand: Demand spikes across times, dates, and seasons allowing operators to take advantage of yield opportunities in high demand times, and demand stimulation in lower demand periods
Advanced bookings: an ability to forecast demand patterns to anticipate best pricing for future periods
Limited capacity: allowing revenue maximization where demand (and forecast demand) is higher than supply
Perishable inventory: if units of inventory are not sold, the opportunity to sell is gone
Customer choice: the ability for customers to choose prices across competitors and channels
Technology solutions: allowing the ability to update prices often and at scale.
While the above characteristics form the foundation for taking advantage of dynamic pricing, in reality it can be hard to manage and optimise. A large car rental company for example, can have over 1 million price points 'live' at any given time in New Zealand. These prices are also subject to dynamic changes from competitors. Efficient management is extremely difficult, and revenue and profit gains next to impossible, without the right systems and approach. Smaller operators also have many prices to manage: across future dates, and different products, customers, and channels.
Fortunately, there are business processes and systems in place that can manage and optimise these prices at scale, and generate significant returns on investment. The experiences of customers successfully implementing dynamic pricing generally consist of three core elements: a business mindset and culture that acknowledges and embraces the dynamic nature of pricing and views distribution from a 'market place' lens with the customer firmly in control; people that understand markets and the dynamic nature of the industry; and systems that allow clear and up-to-date marketplace knowledge, the ability to forecast demand accurately, with the ability to update and optimise prices often and at scale.
The time of dynamic pricing is now, for New Zealand tourism operators of any size.