Greater efficiencies, better data
by MarginFuel, on Jun 13, 2019 2:53:00 PM
The rental vehicle market is a dynamic, intense and highly competitive one. We love to share how MarginFuel is helping our customers, while respecting their competitive advantage. The following is the story of a mid-market provider that has made significant gains by implementing MarginFuel to manage their pricing.
"MarginFuel had done some work with one of our software providers -that's how we first heard of them," says the client's operations manager. "At the time our approach to pricing was highly manual - we were looking to shake that up and become more competitive, and not be so labour intensive."
The reduction in that manual work around the price has meant the company has gained efficiencies, as well as being able to gather and analyse data more easily.
With the MarginFuel solution now in place for over two years, the business has noticed a significant impact on their utilisation rates. "We've got more customers and more people on the roads," the operations manager explains. "MarginFuel has streamlined our decision making process, which is really important with that increase." Intuitive and easy to use, MarginFuel pricing software has the capacity to handle large amounts of data.
There's also been an impact on the company's revenue growth. Because the industry can see what's happening within the market in terms of pricing, MarginFuel has helped the company remain in front. "With more vehicles on the road obviously there's more work required, but it's revenue that we didn't have before," the operations manager says. "So we've definitely seen an uplift in revenue and being able to take bookings further out."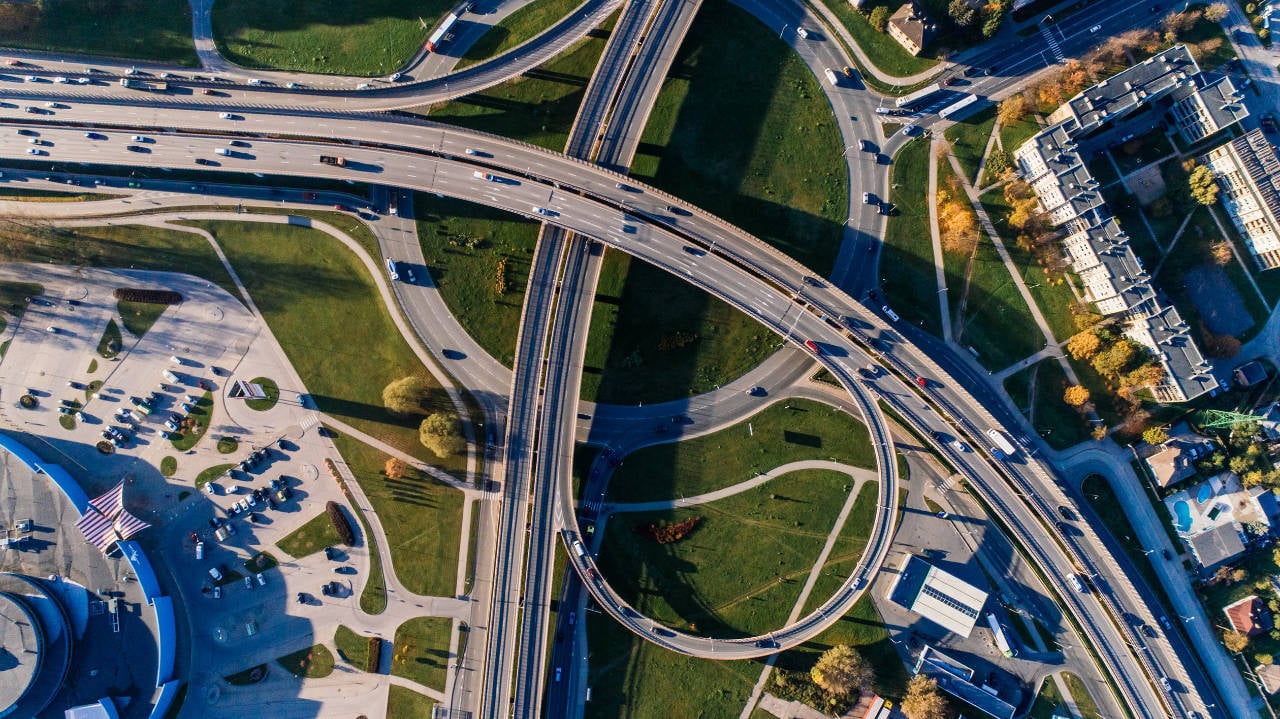 Trust in MarginFuel was built over the implementation process. This was a shared learning experience that allowed them to have direct input on what was beneficial and what wasn't. "The way it was rolled out meant that we didn't just go straight from nothing to the system controlling our rates," the operations manager explains. "As our confidence in the data accuracy grew, we became more efficient in how we priced using the software."
Looking ahead, the company plans to get smarter with the data they're getting, making it work year-round instead of weekly chunks. They're also looking at branching out to other wholesalers and agents they're receiving data from, in order to get a broader search of the market and potentially use that with their pricing going forward.
"MarginFuel understand what it is that we're trying to achieve and why we want changes made," says the operations manager. "They understand what needs to happen from both angles. From the tech side and the business side."
If you'd like to learn more about how the MarginFuel software pricing solution can help your car rental business gain efficiencies through better use of data, schedule a demo.